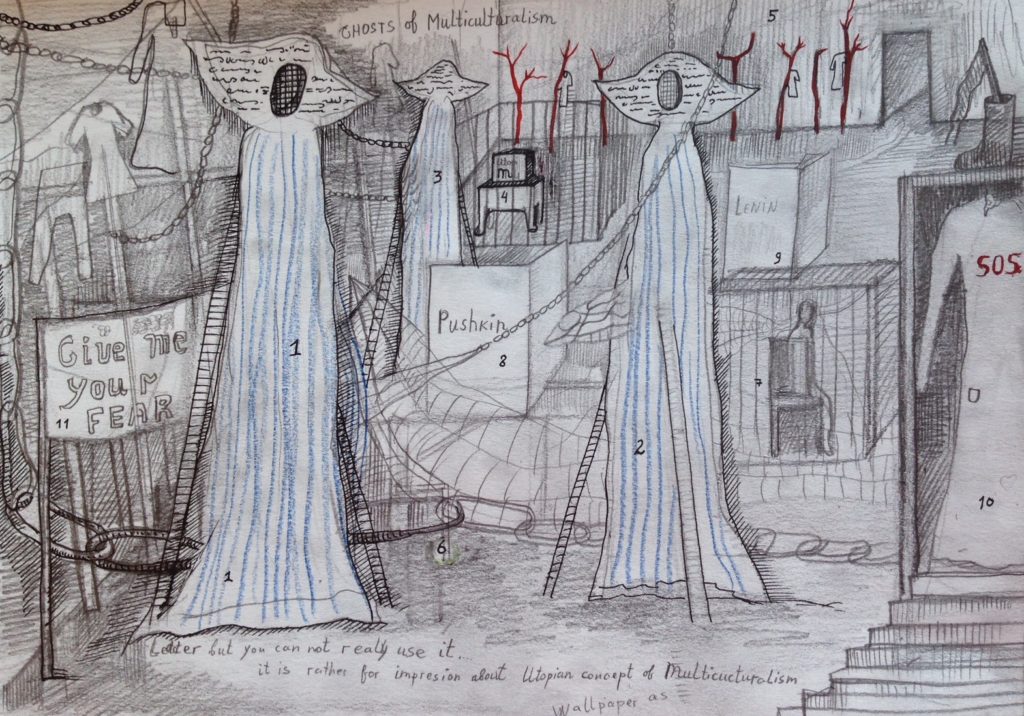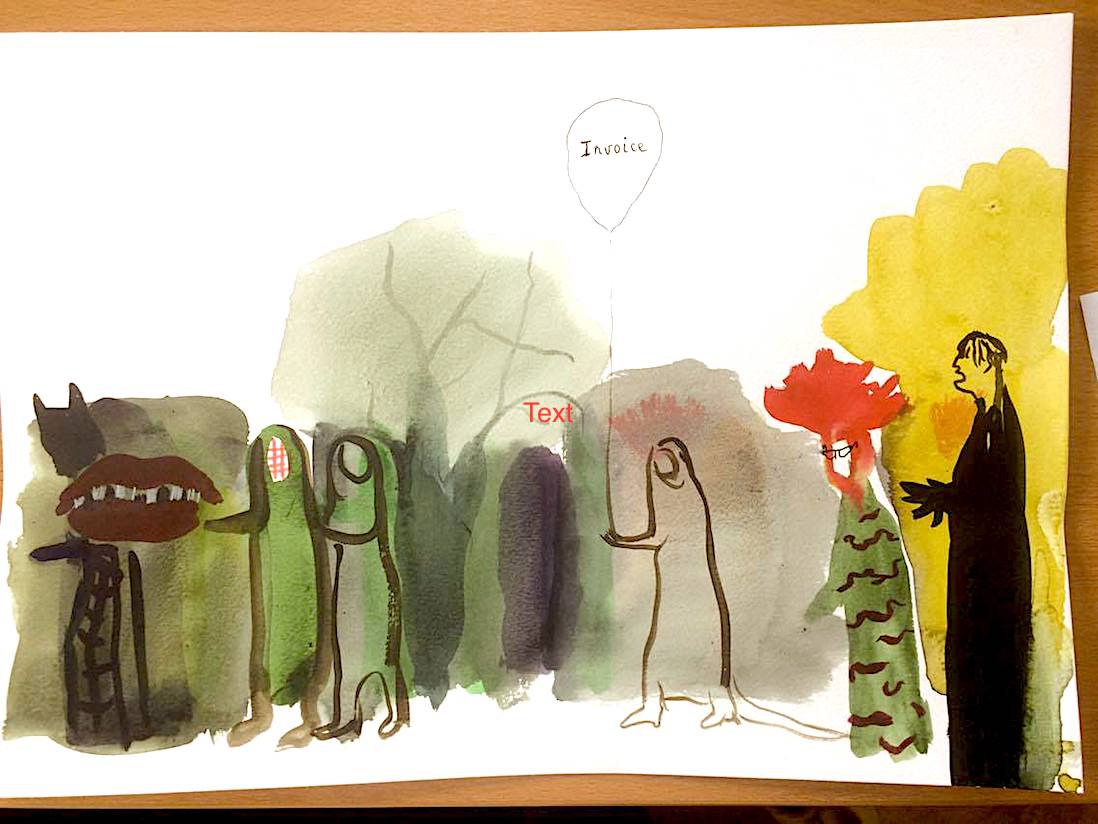 FRUSTRATION N3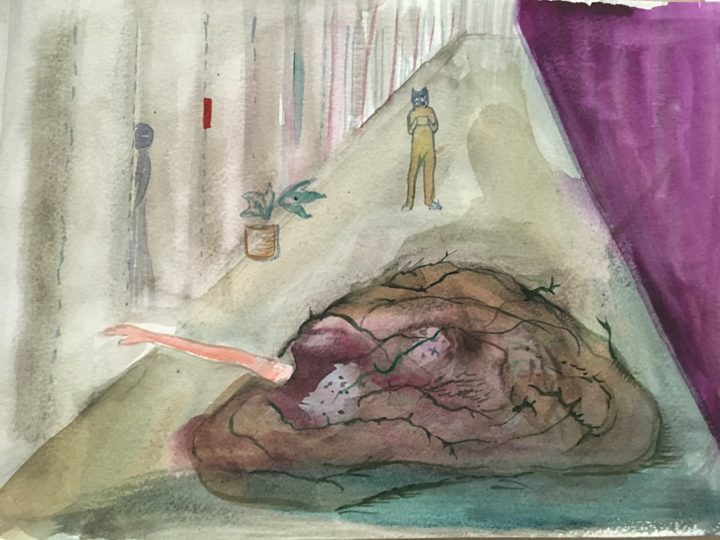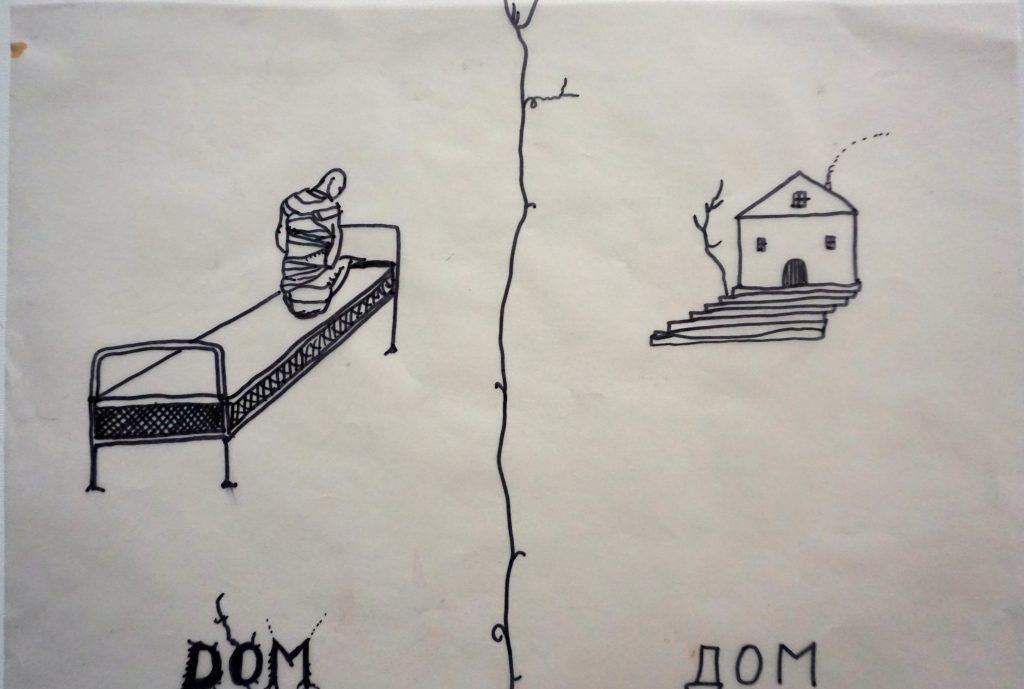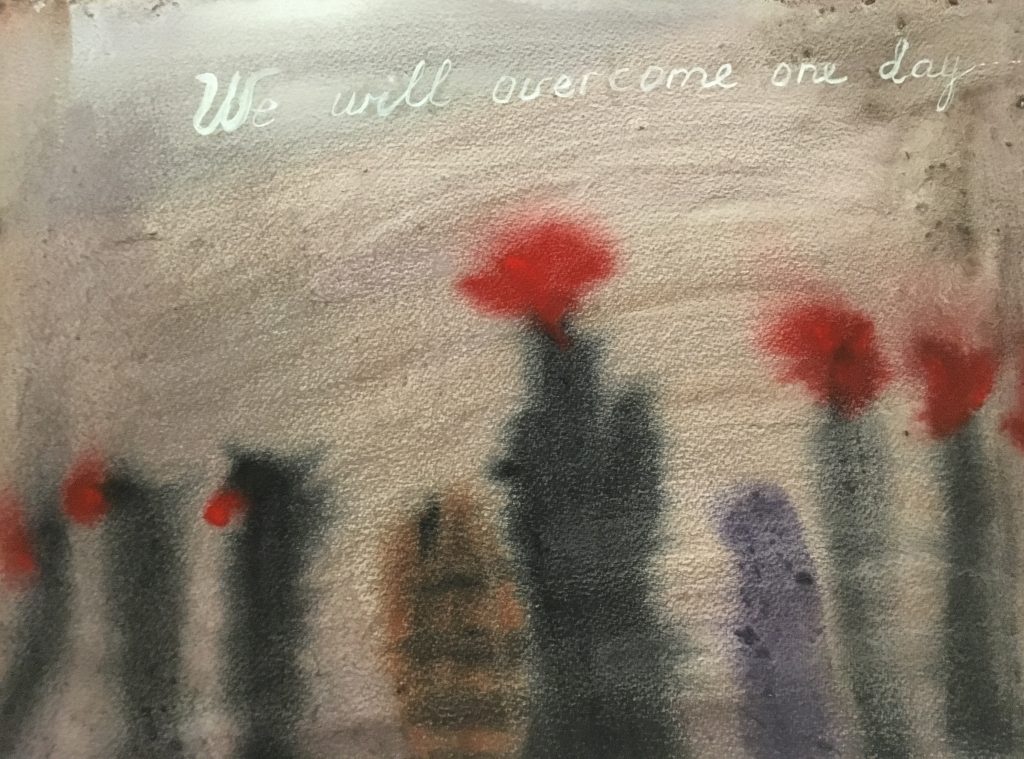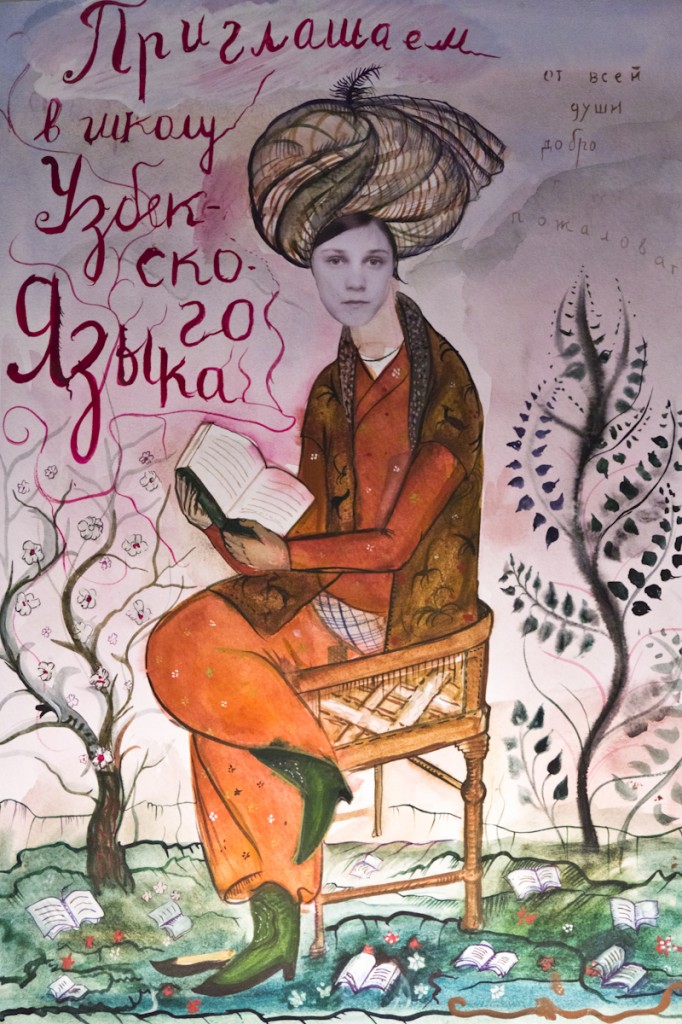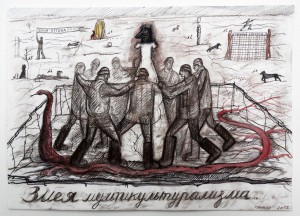 The sketch for the up-going performance with migrants from Tadgikistan and artists community in St-Petersburg.I am playing with the forms ,trying to find the perfect image for the performance . The snake mean the ambivalence of the any political idea ,which usually brings people a lot of problems .The idea of multiculturalism sounds very good ,but probably faced with the reality became less attractive .
The sketch for the performance "Migrants and Dancers Unite ". Continuation of my research about migrants Diasporas in St-Petersburg . The drawing was inspired by the migrants death statistic . The statistic shows unbelievable facts of brutal violation and murders toward migrants . The example of such statistics you can find in the document in attachment . In the drawing you can see the one part of the statistic (right corner down)
Kuziboev Hikamatullo Usmanovich
14.01.1976 Dushanbe 01.03.2011 Cause of death: whole-body cold exposure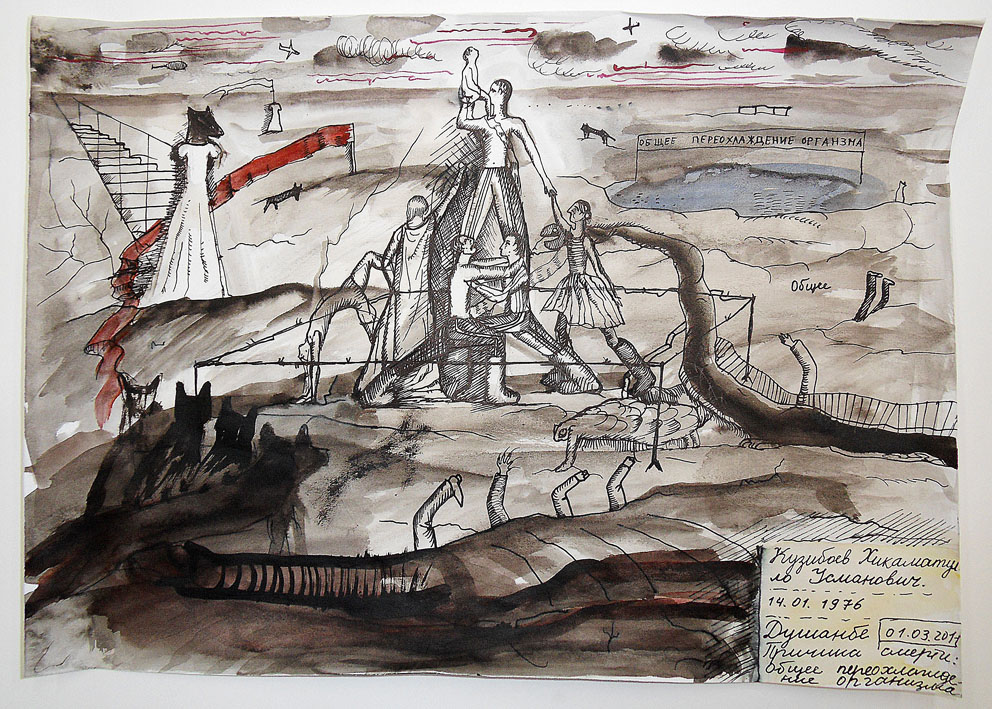 The drawing is reflecting on the important message in the movie , the alienation from each other between minorities as well as the usual disagreements inside the left communities . In the left corner ,the protagonists of the movie : gipsy , worker ,lesbian and veteran shouting on each other . While the wise wolf in the middle pronouncing : "During your debates the "blacks" already prepared the battle ,and they are ready to attack ".
The group of the white partisans in the right caring the portret of Vincent Van gog ,showing the parallel with the cutting earby Vincent and cutting the finger by the worker in the Belgrad story . They are also showing the slogan : "We wish that they must stop arguing "
The worker is staying with his cutted finger in the left corner up .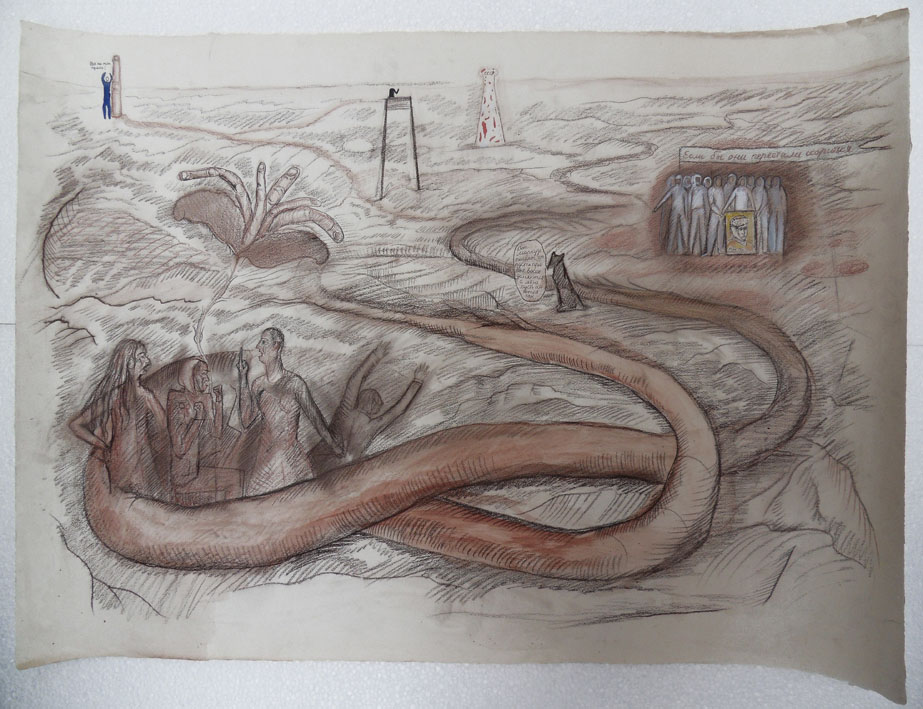 VALENKI-BALLET /2011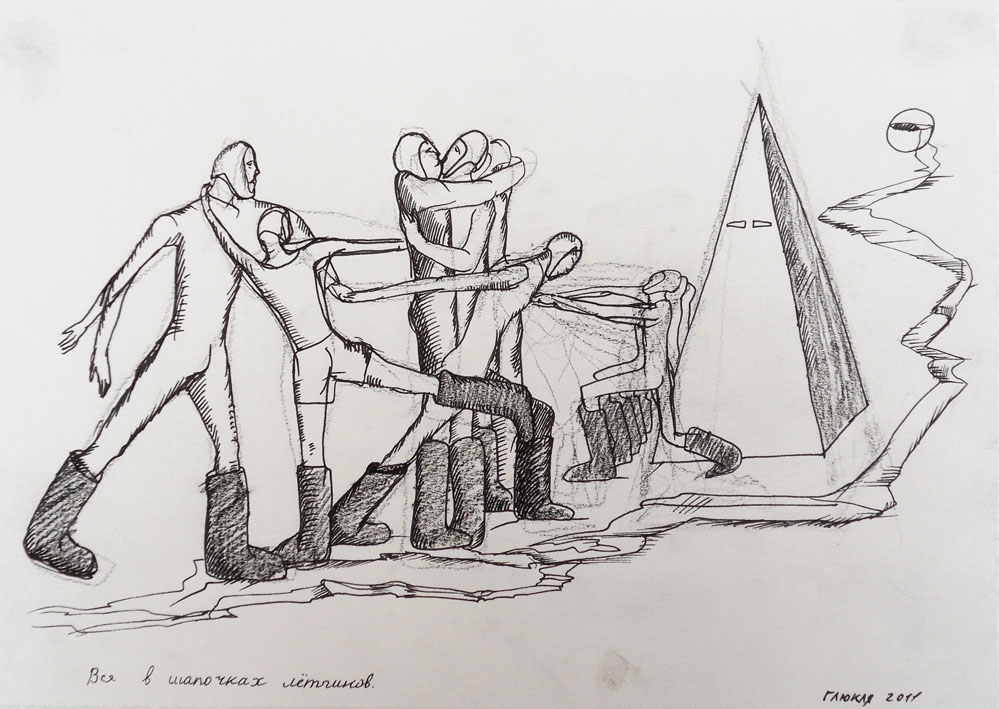 The sketch to the performance of the Utopian Unemployment Union N4 . Relating with the chto delat song spiel "The Nederland's 20XX "
SHELTERS FOR MIGRANTS /2011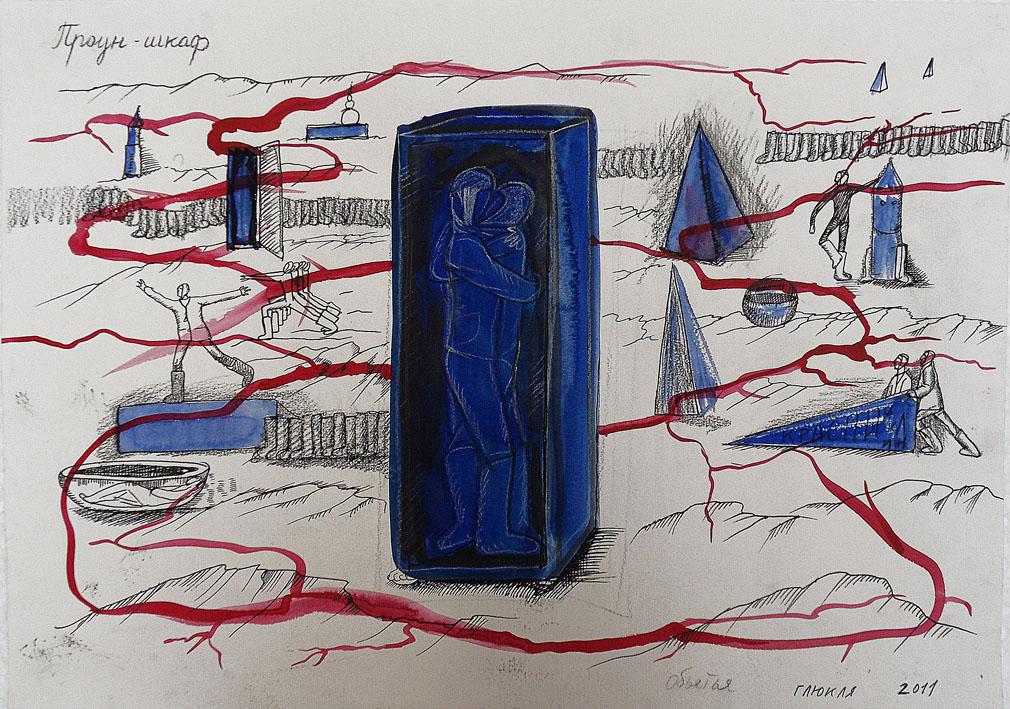 Sketch for the Chto delat songspiel "The Nederland's 20XX " . The imaginary dance where actors ,who are playing with the special objects-shelters which we have created for them.